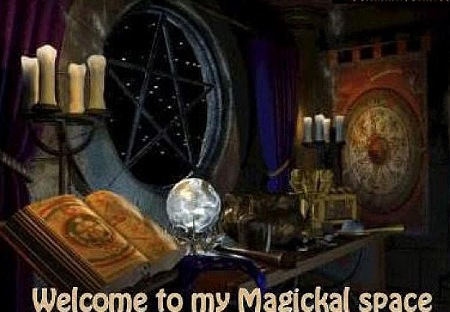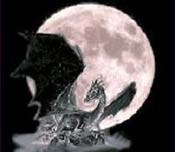 THE MOONDRAGON

We are a Pagan owned Metaphysical store located at 6 West Burlington Rd, Westmont, Illinois.

We offer a variety of spiritual items such as herbs, stones , books , handmade jewelry, incense , candles, statuary, clothing, original paintings ... just to name a few.

We offer different types of books , supplies and statury for different beliefs -Wicca, Druid, Hindu, Shamanistic ...

The store is just like its owners, ecletic in beliefs and traditions.

Since the very beginning , we have strived to provide not only the best in products and services not locally available, but to foster an enviroment where people with different beliefs can meet to share their ideas with the rest of the local pagan community.

We will continue to offer classes & workshops in various topics perfect for the "Newbie" through to the experienced practicioner

In this our second year of being open , we would like to give our heartfelt thanks and appreciation to the continued support of the pagan community.

We will continue to offer a little bit of everything for the MIND, BODY AND SPIRIT.

Thank you for visiting our web site You can contact us at (630) 963-3283. Or you can drop us a line at our e-mail address: themoondragon1@hotmail.com.

!!!!LOOK FOR US ON FACE BOOK & FOLLOW US ON TWITTER TOO !!!!!!

We look forward to seeing & hearing from you.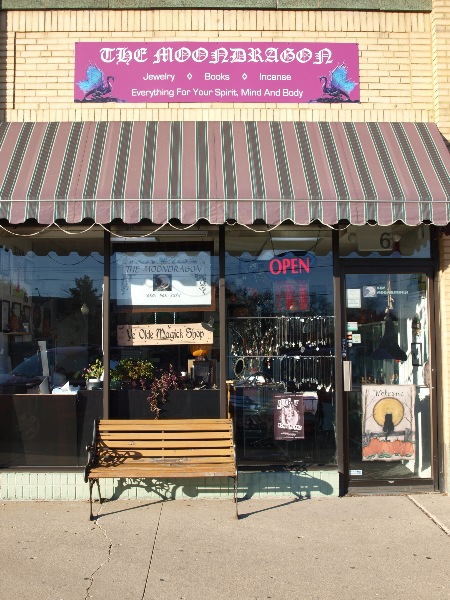 Our little store where you can drop by and sit for a Spell